Co-sponsored by: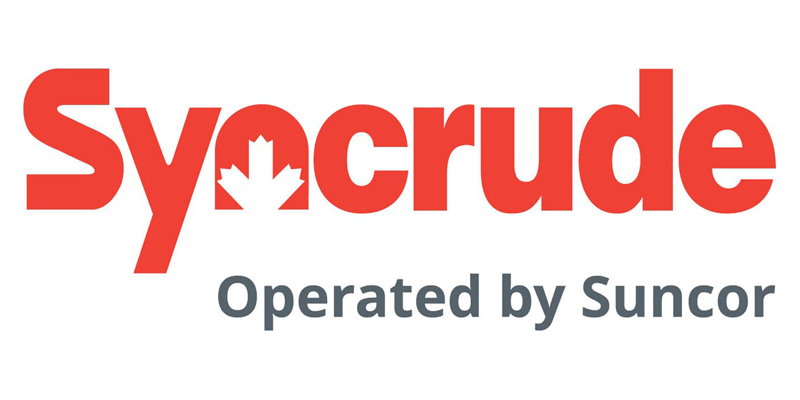 Application Forms
The ACA Grants in Biodiversity requires completion of two application forms (Part A and Part B), signatures and the collection of documentation. Allow yourself time for writing your proposal, gathering documentation, getting your supervisor's signature, and pulling it all together properly. Send Part A and attachments, and Part B to arrive before the deadline.
Download Microsoft Word Application Forms
Ensure you are familiar with the instructions (PDF) before filling out the forms.