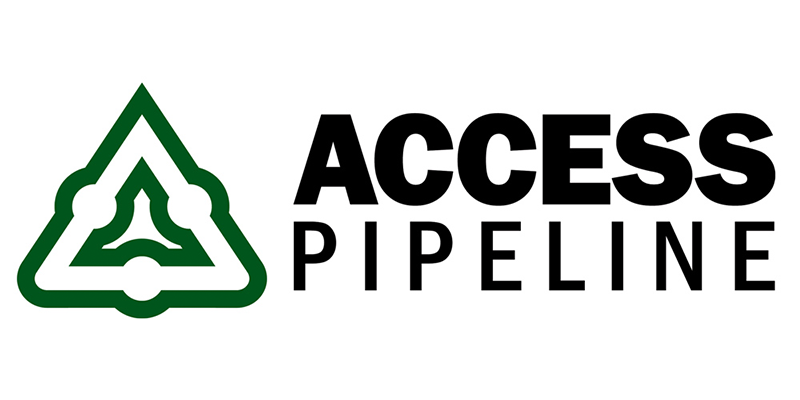 Access Pipeline
Access Pipeline is a multi-year partner in ACA's Enhanced Fish Stocking Project, supporting trout stocking activities at Gibbons Pond and Radway Pond. This support helps create fishing opportunities, including Gibbons Kids Can Catch, a family fishing event held in partnership with the Town of Gibbons.
Access Pipeline also supports propane costs at Narrow Lake Conservation Camp, where Alberta Fish and Game Association runs camps for youth and women, teaching archery, firearms, fishing and outdoor survival skills.
Learn more about Access Pipeline at www.accesspipeline.com.