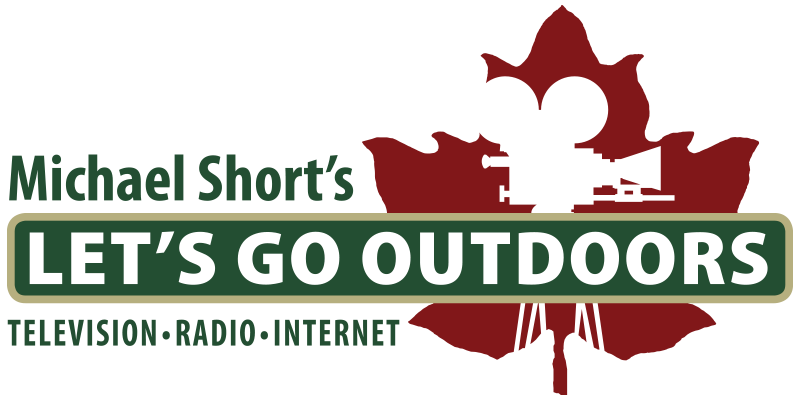 Let's Go Outdoors
Alberta Conservation Association's partnership with Let's Go Outdoors (LGO) involves raising awareness about the importance of conservation in Alberta through radio and television. LGO has a gift for telling intriguing stories about our people and the work they do to conserve Alberta's wild spaces and species. They also capture the projects our Corporate Partners support that benefit Alberta's wildlife, fish and their habitats.
LGO covers the latest in conservation news and outdoor adventures and the organizations that make it happen.
Watch full episodes of Let's Go Outdoors on YouTube.