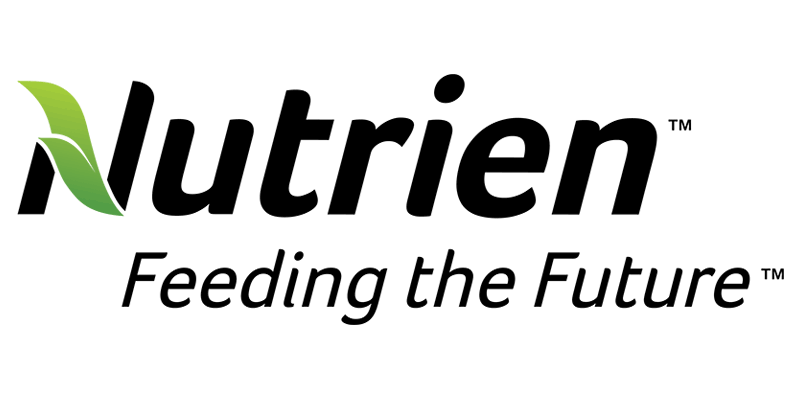 Nutrien Redwater
Nutrien Redwater is proud to be part of our Peregrine Camera Project. Nutrien has been actively involved in supporting recovery of peregrine falcon populations in Alberta. There is a nest box at the Redwater Facility that is home to a pair of breeding falcons. Typically, the falcons raise three to four chicks each year.
"At Nutrien, we believe that Environmental Sustainability is critical and we are honoured to join with one of our key stakeholders, Alberta Conservation Association, as a Corporate Partner in Conservation."
Learn more about Nutrien at www.nutrien.com.