Program Sponsor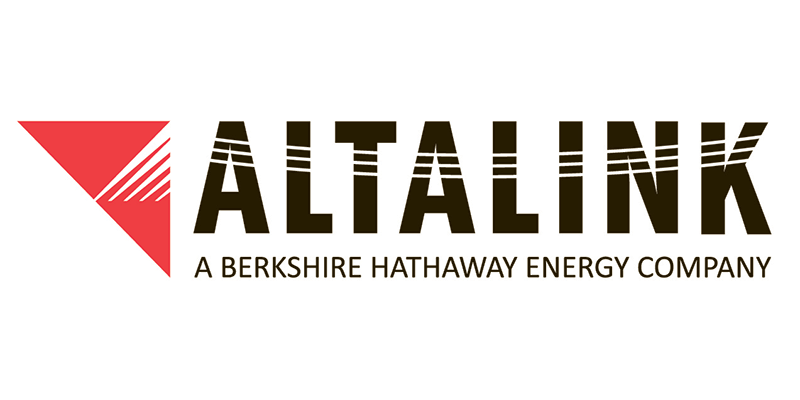 Coming April 20. Check back regularly.
As the fastest creature in our animal kingdom, the peregrine falcon is able to fearlessly dive for its prey at over 322 km/hour.
If you want to get an up-close glimpse into their lives, you're in exactly the right spot. Cameras are set up in different locations in Edmonton, equipped with HD night vision. That means you'll have the chance to see falcons fighting for mates, preying on pigeons, and raising their young.
Within a few weeks you can watch the adventure unfold in real-time! It won't be long before the first peregrine makes its way here to find a mate and create its family.
Project Supporters