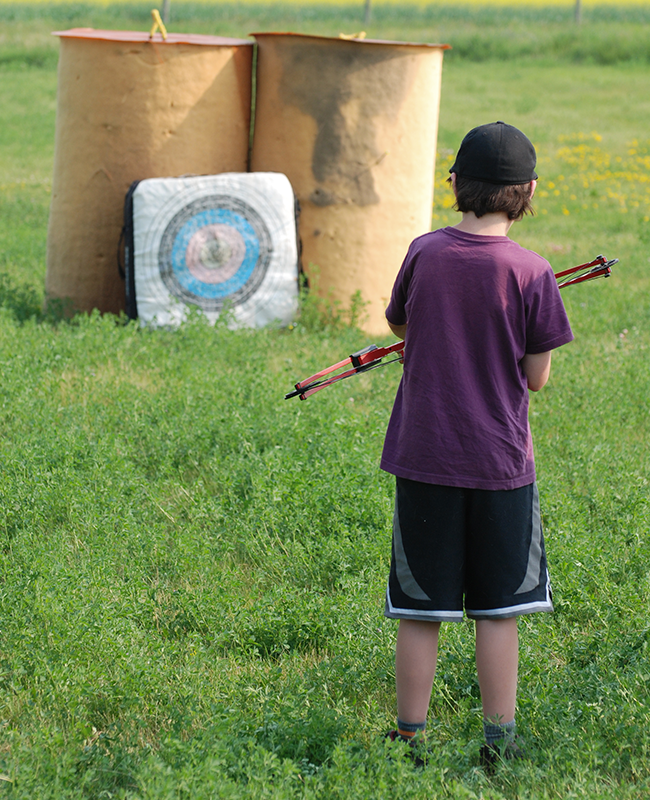 Information, Education and Communications
Information, Education and Communications may not boast the most exciting title of all our programs, but we make up for it with personality—in all the ways we connect with our audiences. We provide a wide scope of services and materials to educate people, build brand recognition, and strengthen ACA's many partnerships.
You can find us on Facebook and Twitter, in Conservation Magazine and the Alberta Discover Guide, this website and conservation signs across the province doing all we can to provide the public with the information we think you should know. Our goal is to support our fish, wildlife and land programs in research and in field work and to get the word out about what they've discovered about programs like AVAMP, the Enchant Project, aeration and wolverines.
Whenever we can, we recognize the positive relationships between education, research and conservation. This is what shapes the future for us, and isn't possible without the support we get from hunting, angling and trapping.
Each year gets a little bigger and better. Most recently we:
Printed over 40,000 copies of Conservation Magazine, mailing 12,000 copies per issue. Sign up for your own copy!
Printed 80,000 copies of the 2016 Alberta Discover Guide; it includes 761 Conservation Sites anyone can access for outdoor recreational activities like hunting, fishing, hiking, foraging and photography.
Assisted AEP in publicizing annual special hunting and family fishing days as well as their "Clean. Drain. Dry." campaign to help prevent the spread of aquatic invasive species in Alberta.
Over 2,500 adults and children came out to fish at eight Kids Can Catch events, involving nearly 40 community and corporate partners.
The peregrine cameras remain hugely popular, and views of the pages on our website accounted for half of the web traffic to ab-conservation.com in 2015.
Recent Communications Projects
Please see the projects we are currently working on in our Annual Operating Plan.
Annual Summaries
Visit our Communications annual summaries list to learn more about any particular project from any given year.