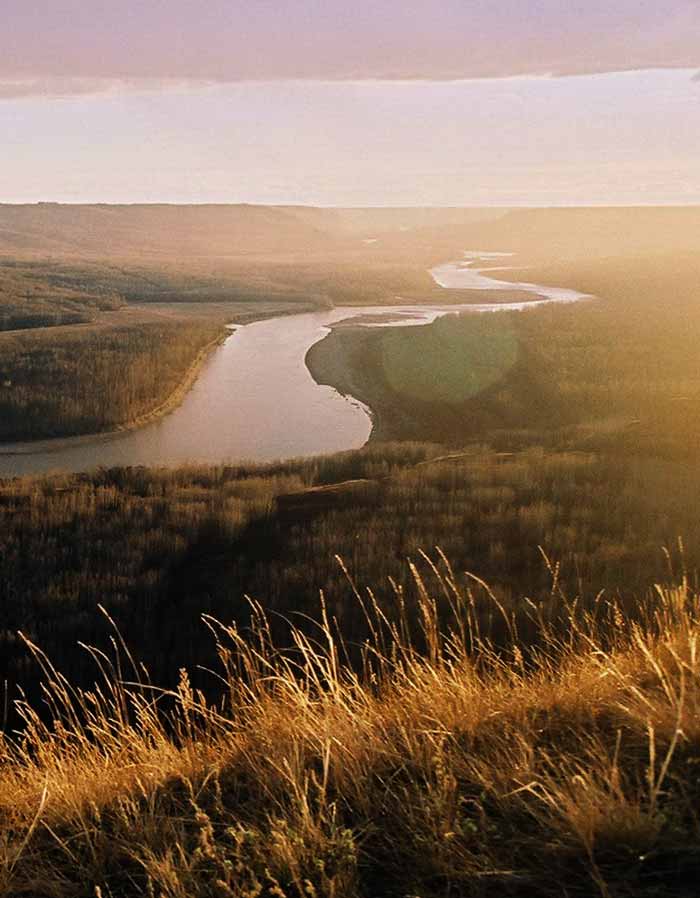 Make A Donation Conserve is an action word.
We all want to live in a place with clean air and water, an abundance of wildlife and habitat, and of course, scenic beauty. A place where we can hunt, fish and simply explore.
Conservation work makes sure Alberta continues to be this place. Everything is contribution—whether you donate 10 bucks, or set aside a quarter section of land to remain wild forever.
Donate Your Way
Or if you prefer, you can write a cheque or use our secure network to donate to conservation.
Online donations are currently undergoing maintenance. Please check back soon.
If you'd rather make your donation by cheque, please mail it to:
Alberta Conservation Association
101 – 9 Chippewa Road
Sherwood Park, AB T8A 6J7
Leave Your Legacy - Land Conservation
Conserving your land is serious commitment and a pledge to the future. ACA has a whole team to ensure it will remain as it is: wild, alive and cared for. We help many landowners protect the places they love—productive farms, ranchland, forests, wetlands, foothills—for their family and future generations. At the same time, they benefit financially, often enjoying major tax benefits. You can too: learn more about donating your land.
For more information on donations and fundraising at ACA contact Ken Kranrod at ken.kranrod@ab-conservation.com.