Program Sponsor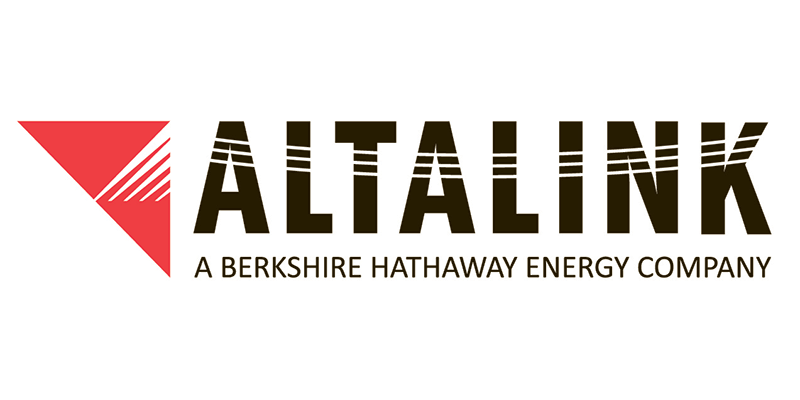 Ferruginous Hawk Trail Camera 2019
Nest 1
April 10, 2019
Even though there aren't any eggs in the nest yet, you can tell by the way she's sitting that she's up to something.
Nest 2
April 10, 2019
Clearly the hawks have been busy as there is an egg in the nest. In roughly 30 days, we will meet the first ferruginous hawk chick of the year.
April 1, 2019
The hawks are back - no foolin'!