Program Sponsor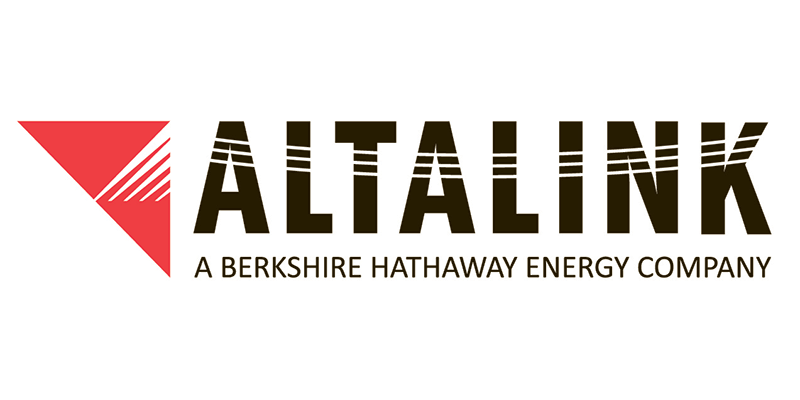 As the fastest creature in our animal kingdom, the peregrine falcon is able to fearlessly dive for its prey at over 322 km/hour.
If you want to get an up-close glimpse into their lives, you're in exactly the right spot. Cameras are set up in four different locations in Edmonton, equipped with HD night vision. That means you'll have the chance to see falcons fighting for mates, preying on pigeons, and raising their young.
Keep it here to watch the adventure unfold in real-time! It won't be long before the first peregrine makes its way here to find a mate and create its family.
Project Supporters
---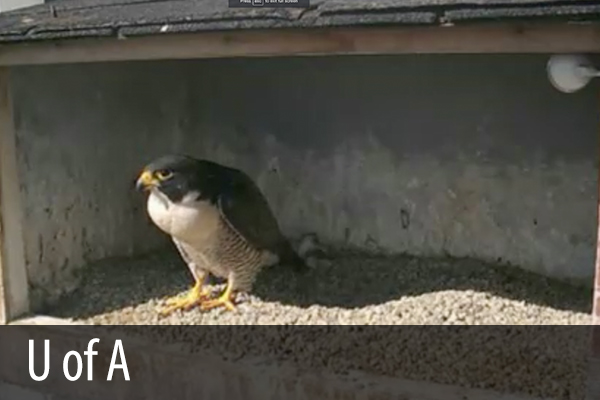 Species at Risk
Although the peregrine falcon and the ferruginous hawk get a lot of attention because they are obviously excessively cool, there are many other interesting species that are considered to be Species at Risk, and there is no good reason not to learn about them! For example, the greater sage grouse is a very unique looking upland bird and there are very few left in Alberta. Also check out some of the bat conservation initiatives in Alberta.
For further reading, you can read some Species at Risk Conservation Stories, or find more Species at Risk publications and resources.