Making a Difference in Conservation
Raffle is Closed
Draw date: August 11, 2023
Thank you to all who participated. Winners are posted below.
The Prizes
The MSL is valid from September 1, 2023 to August 31, 2024, no extensions. The MSL is valid in Alberta in any WMU where the specified species is identified in the 2023 Alberta Guide to Hunting Regulations.
Bighorn Sheep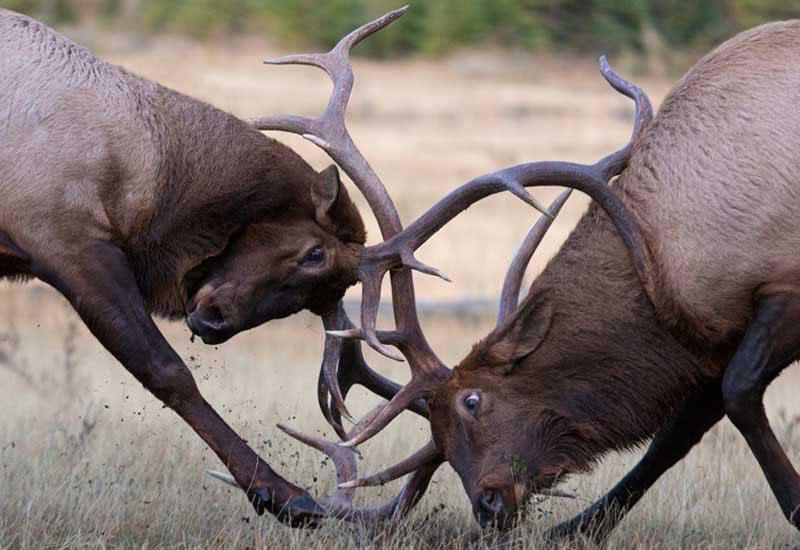 Elk
Mule Deer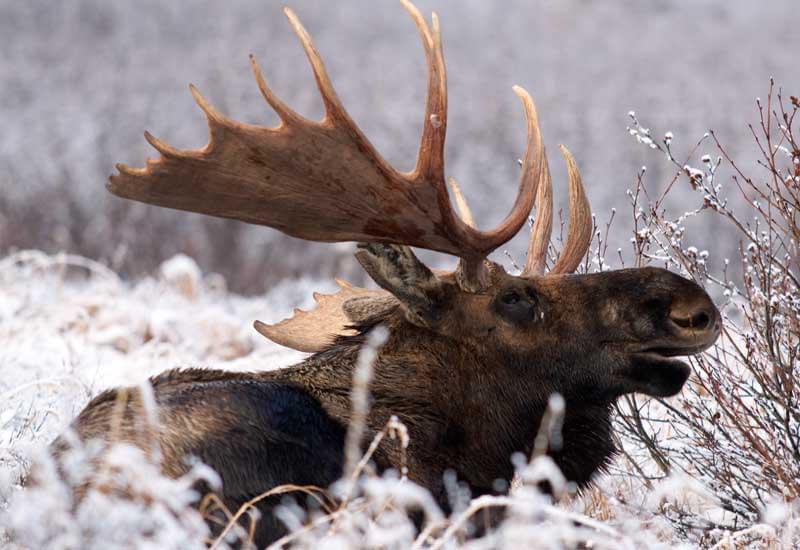 Moose
Pronghorn
Turkey
Where do the proceeds go?
Since 1995, the Minister's Special Licence (MSL) auctions and raffles have raised more than $9 million for conservation in Alberta.
The Government of Alberta makes the MSL program possible through the donation of special licences. These special licence tags are then auctioned and raffled off to raise money to fund worthy conservation projects. The MSL program provides funding for conservation activities that benefit all Albertans.
This money is awarded to applicants that can demonstrate how their project or program benefits wildlife, fish, and habitat in Alberta. The money raised through MSL funds projects that directly benefit sheep, elk, moose, and mule deer, as well as education programs and habitat enhancements.
The species are chosen for the draw based on abundance. Licences available for one bighorn sheep, one wild turkey, one antlered elk, one antlered mule deer, two antlered moose, and two pronghorn.
Your support of the Minister's Special Licence Raffle helps fund important research, education, conservation, and habitat improvement projects for fish and wildlife in Alberta.
Thank you for making a difference!