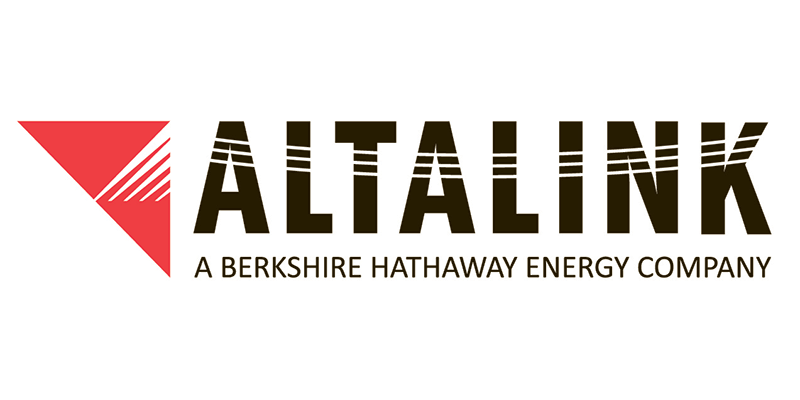 AltaLink
AltaLink is proud to sponsor the province-wide Kids Can Catch Program. These free, family fishing events are hosted by local conservation and community organizations and AltaLink's support helps local organizers put fishing rods in the hands of new and young anglers who are learning to fish.
AltaLink is also honoured to sponsor the Multiple Species at Risk program. MULTISAR is a collaborative effort by ACA, landholders, producer groups, conservation organizations, government, and industry to enhance quality habitat for At Risk species, such as Sprague's pipit, sharp-tailed grouse, and ferruginous hawk. With AltaLink's support, ACA is expanding the program into the M.D. of Taber.
Learn more about Altalink at www.altalink.ca.