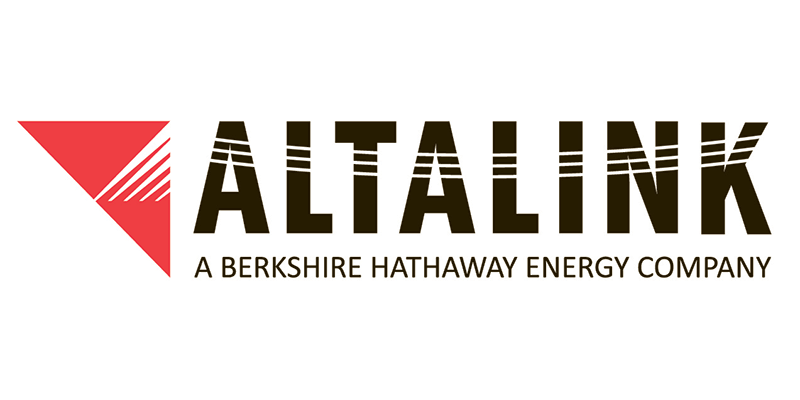 Notable Projects:
• MULTISAR
• Ferruginous Hawk Trail Cams
• Peregrine Cameras
• Kids Can Catch
AltaLink
AltaLink is proud to support a variety of ACA initiatives, ranging from Species At Risk to youth programs, such as Kids Can Catch.
Supporting the conservation efforts of Species At Risk is important to AltaLink. It is a proud sponsor of the MULTISAR program (Multiple Species at Risk). MULTISAR is a collaborative effort by ACA, landholders, producer groups, conservation organizations, government, and industry to enhance quality habitat for Species At Risk, such as Sprague's pipit, sharp-tailed grouse, and ferruginous hawk. With AltaLink's support, ACA is expanding the program into the Municipal District of Taber.
To help with Species At Risk-focused projects, AltaLink also works with ACA to construct and install nesting platforms for ferruginous hawks. Each nesting platform provides a hawk pair with a stable and long-term nesting site when they return to Alberta every April.
AltaLink also sponsors ACA's Peregrine Falcon and Ferruginous Hawk Cameras Project. With AltaLink's support, ACA streams and posts live nesting camera videos and photos of the birds, providing researchers and the public a look into the daily lives of these raptors.
Additionally, AltaLink is committed to helping youth and their families enjoy the outdoors by sponsoring the province-wide Kids Can Catch Program, in which ACA teams up with local conservation and community organizations on free, family fishing events. AltaLink's support helps local organizers put fishing rods in the hands of young anglers eager to learn how to fish.
Learn more about Altalink at www.altalink.ca.