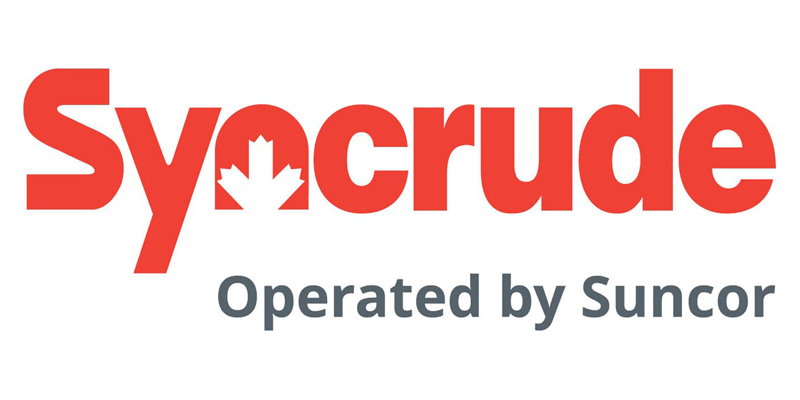 Notable Projects:
• Grants in Biodiversity
• Waterfowl Nesting Habitat Enhancement Project
Syncrude Canada Ltd.
Syncrude Canada Ltd. is a multi-year partner supporting ACA's Grants in Biodiversity Program. Through this program, we are able to fund outstanding graduate students in their Alberta-based research, increasing knowledge of the flora and fauna of Alberta and contributing to the fields of biodiversity, conservation biology and ecology.
Syncrude Canada also supported the Waterfowl Nesting Habitat Enhancement Project, in which ACA, Delta Waterfowl, Ducks Unlimited Canada, local Alberta Fish & Game Association clubs, and individual volunteers worked together to install nest tunnels and nest boxes across Alberta. The result? Improved nesting habitat in areas where wetlands existed but suitable nesting habitat was lacking. With Syncrude's contribution we expanded the project further into the boreal habitats northeast of Edmonton.
Learn more about Syncrude Canada at www.syncrude.ca.