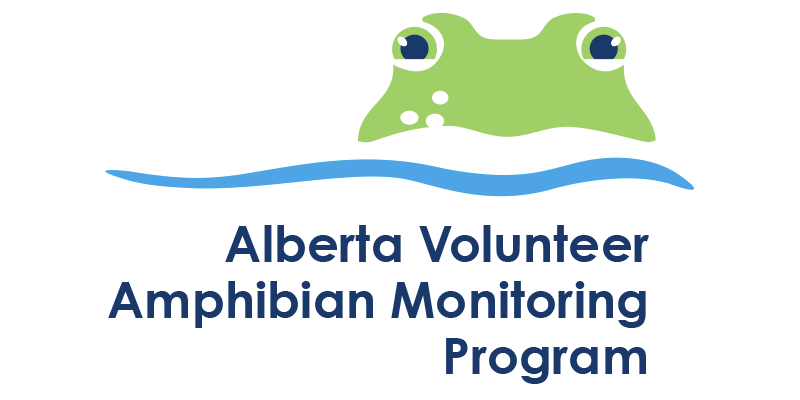 Article Submissions
AVAMP welcomes unsolicited articles from program members, naturalists, organizations, and researchers. If you have an article idea in mind, please contact us. We would love to hear from you!
Articles must relate to Alberta's native amphibian and reptile species and be written at a professional level that adequately captures the subject or your personal story. Articles may feature the following:
Narrative detailing amphibian and reptile natural history observations or interesting behaviour
Documentation of range extensions and observations of non-native amphibian and reptile species
Narrative detailing your personal amphibian and reptile monitoring adventures or field experiences
How AVAMP is used in your local school, club, society, group, community, etc.
Information and results of a professional field study, research, or conservation initiative in Alberta, or relating to Alberta's native amphibian and reptile species
Unique or interesting photographs of Alberta's amphibians or reptiles in their natural environment. Animals should be undisturbed (not in hand or removed from their habitat). Please include a short commentary about the photograph and desired photo credit details.
We prefer those writing articles to have demonstrated experience with their subject matter and have undertaken the appropriate amount of required research. Articles should range in length from 300 to 1,000 words and include 1-5 related photographs; please complete a Consent to use Image form for each photograph submitted.