Festival Presented by
Events List
Town of Taber Hunters' Lunch (October 17)
To kick off the regular hunts in the festival, come visit the Town of Taber staff for their free Town of Taber Hunters' Lunch.
Price: No charge
Time: 10:30 a.m. – 1:30 p.m.
Location: The Festival registration office at Taber Community Centre (4720 50 Street, Taber, AB)
---
Game to Gourmet Culinary Tasting (October 17)
Join us for our famous culinary event: Game to Gourmet. Professional chefs will share delicious pheasant recipes at this tasting. Your taste buds are in for a treat. Buy your tickets ahead of time online.
Price: $20
Time: 7:00 p.m.
Location: Heritage Inn (Tank 77; 4830 - 46 Avenue, Taber, AB)
Presenting Sponsor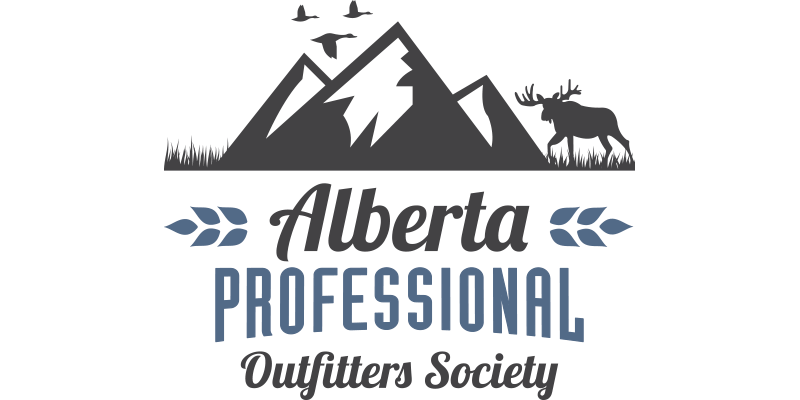 ---
Pheasant Sausage-Making Evening (October 18)
This course is unlike any other! Not only will you learn how to make sausage, you'll also get the opportunity to try several pheasant appetizers paired with your choice of refreshments, chat with fellow wild-food enthusiasts, and learn from Brad Fenson—wild game chef, outdoorsman, and one of Alberta's top outdoor writers. Since this is a small group (max. 30 people), you can watch Brad go through the process of making delicious pheasant sausage and ask any and all questions you may have. By the end, you should many ideas of news ways to serve your Taber Pheasant Festival pheasant to your friends and family.
---
Scotch Tasting & Wing Night (October 19)
Come sample and discuss anything and everything Scotch with our in-house ACA expert. No charge for the Scotch Tasting. This year, we will feature a few varieties of 10-year-old scotch for you to try. Thank you to our long-time sponsor Taber Cold Beer & Liquor Store for supplying these delectable bottles of scotch.
Price: Wings on sale and scotch tasting is complimentary
Time: 5:00 p.m.
Location: Heritage Inn (Tank 77; 4830 - 46 Avenue, Taber, AB)
Sponsor
Taber Cold Beer
& Liquor Store
---
Taber Pheasant Festival Celebration Banquet & Silent Auction (October 20)
This evening is a great chance to thank the participating landowners and sponsors, eat some great food, and help raise funds for next year's festival by bidding on silent auction items.
Price: $60
Time: Cocktails 5:30 p.m. • Dinner 6:30 p.m.
Location: Taber Community Centre (4720 - 50 Street, Taber, AB)
Call 1-877-969-9091 (in Alberta) or 1-780-410-1999 (outside Alberta)
---