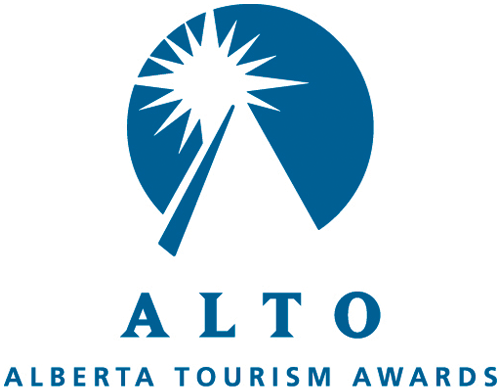 9th Annual Taber Pheasant Festival:
That's a Wrap
There is more to the award-winning Taber Pheasant Festival than just hunting pheasants, and everyone who has been to the festival knows that. It's about experiencing a different side of Alberta and bridging the hunting lifestyle. It's about seeing first-hand the importance of habitat, conservation, and partnership. And of course, having a great time!
Thank you for your Support!
Thanks to everyone for supporting the 9th Annual Taber Pheasant Festival. It was another very successful festival, and it wouldn't be possible without you!
Landowners
Thank you to the many landowners who opened their gates to pheasant releases and hunters on their sites. This kindness not only supports the Taber Pheasant Festival and the local economy, but conservation in Alberta as a whole.
Sponsors
Thank you to our 66 generous sponsors! We could not have done it without your support.
Volunteers
Your enthusiasm, energy, and time do not go unnoticed. Your tremendous commitment makes the Taber Pheasant Festival fun and memorable.
Thanks to Alberta Hunter Education Instructors' Association (AHEIA) for providing free shooting lessons at the Novice Shoot.
Chefs
Thanks to Chef Scott Pohorelic for giving free fly-tying lessons.
Thanks to Chefs Nate Novick, Ed Johnson, Sean Cutler, and Dean Arnold for their butchering lessons at the Novice Shoot and cooking skills at the Game to Gourmet Culinary Tasting!
Hunters, Festival Supporters and their Friends (especially their four-legged companions)
Whether you hunted at one or more sites, brought your entire extended family only to the Banquet, or purchased a single raffle ticket online, thank you for supporting the festival.
Interesting Facts
How Big is the Festival?
Glad you asked! Here are some numbers:
722 pheasant hunters
5,100 ring-necked pheasants released across 40 landowner sites
81 first-time novice pheasant shooters
134 foodies attending the Game or Gourmet Culinary event (plus a wait list of 17!)
400 people at the Heritage Inn Banquet & Silent Auction
4 out of 6 raffles completely sold out
115 awesome silent auction items
Where are the hunters from?
Hunters at the festival came from 119 geographic locations across Western Canada and Montana! 71% of hunters were from Alberta alone:
Calgary (31%)
Lethbridge (13%)
Taber (6%)
Edmonton (5%)
Okotoks (4%)
Cochrane (4%)
Red Deer (2%)
High River (1.5%)
Coaldale (1.5%)
Medicine Hat (1.5%)
Airdrie (1.5%)
Want to know why we asked your age?
The Novice Shoot is not just for kids. The average age of the Novice Shooters was 27 years old (with our oldest novice being 73!).
The average age of all the festival hunters was 47.5 years old.
46% of the hunters were over the age of 50.
9% of the hunters were over the age of 70.
We had 3 hunters over the age of 80!
Get ready for the 10th Anniversary of Taber Pheasant Festival in 2020!
October 17–24, 2020
Online registration for the draw: June 1–12, 2020.
Stay tuned for some special events and a Dogs of Taber Calendar for next year's festival.
Don't miss out on news and updates about the Taber Pheasant Festival. Subscribe to our newsletter today!
https://www.ab-conservation.com/sign-up/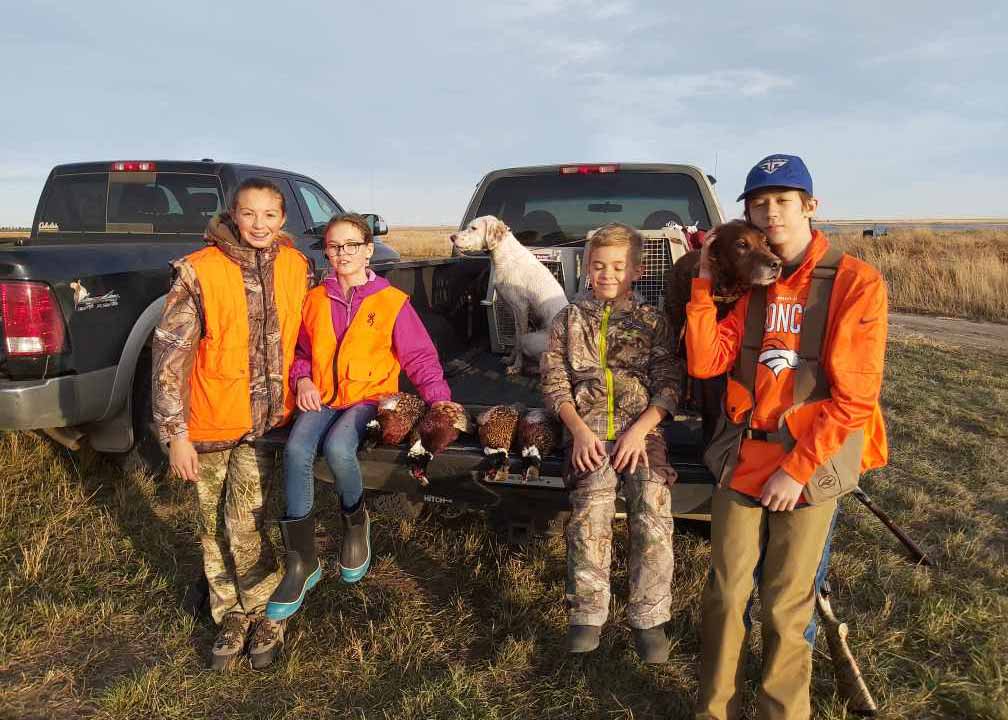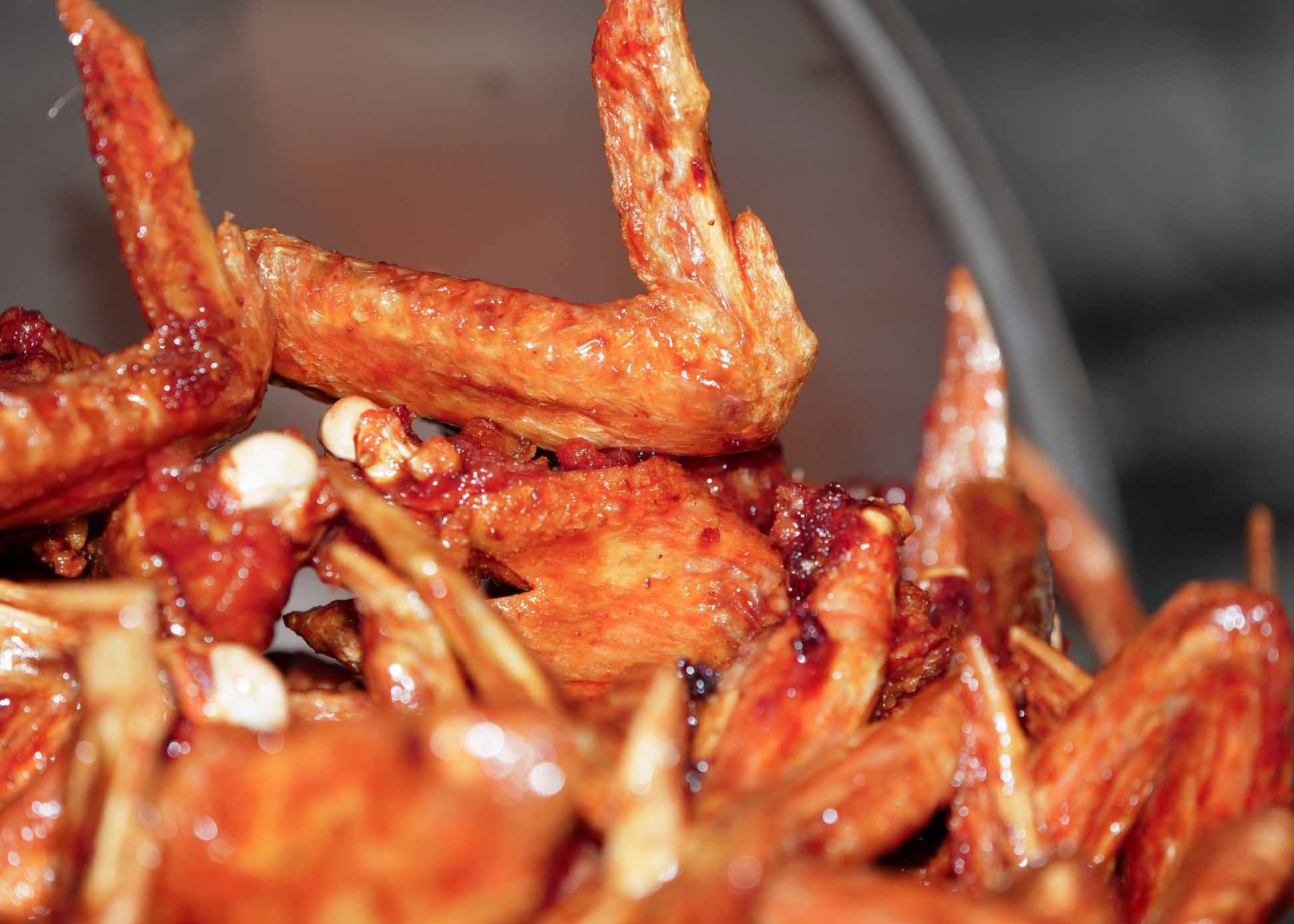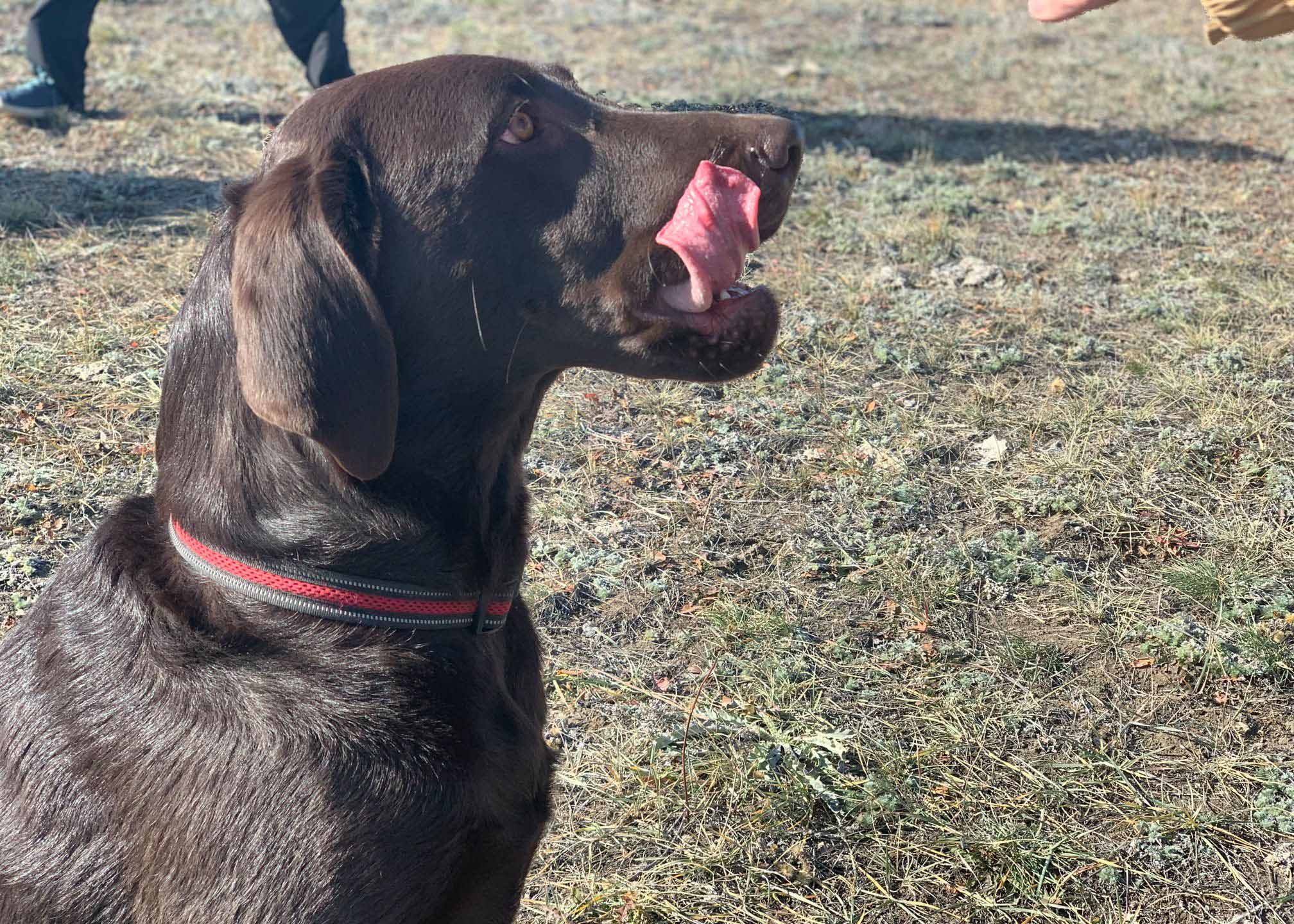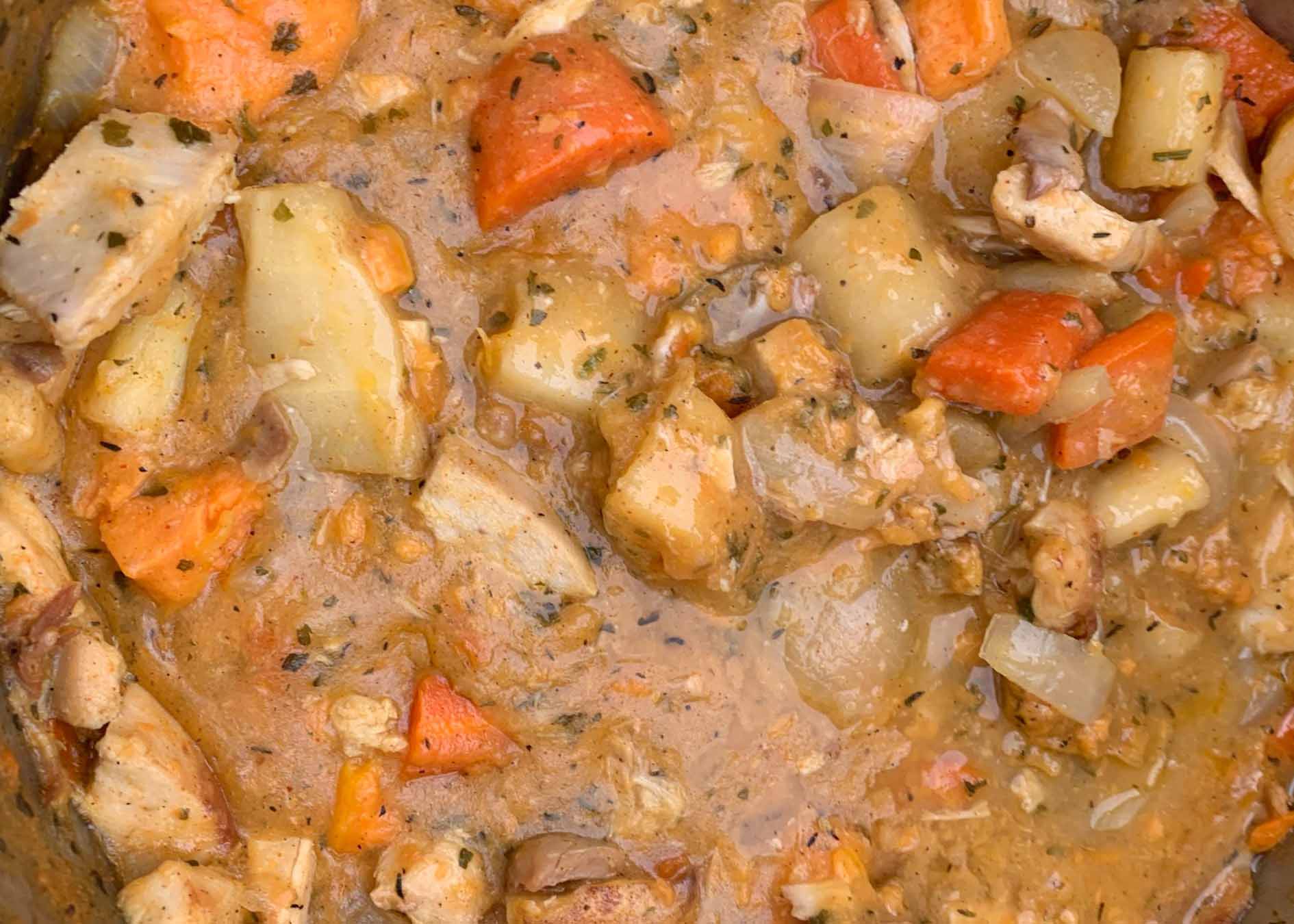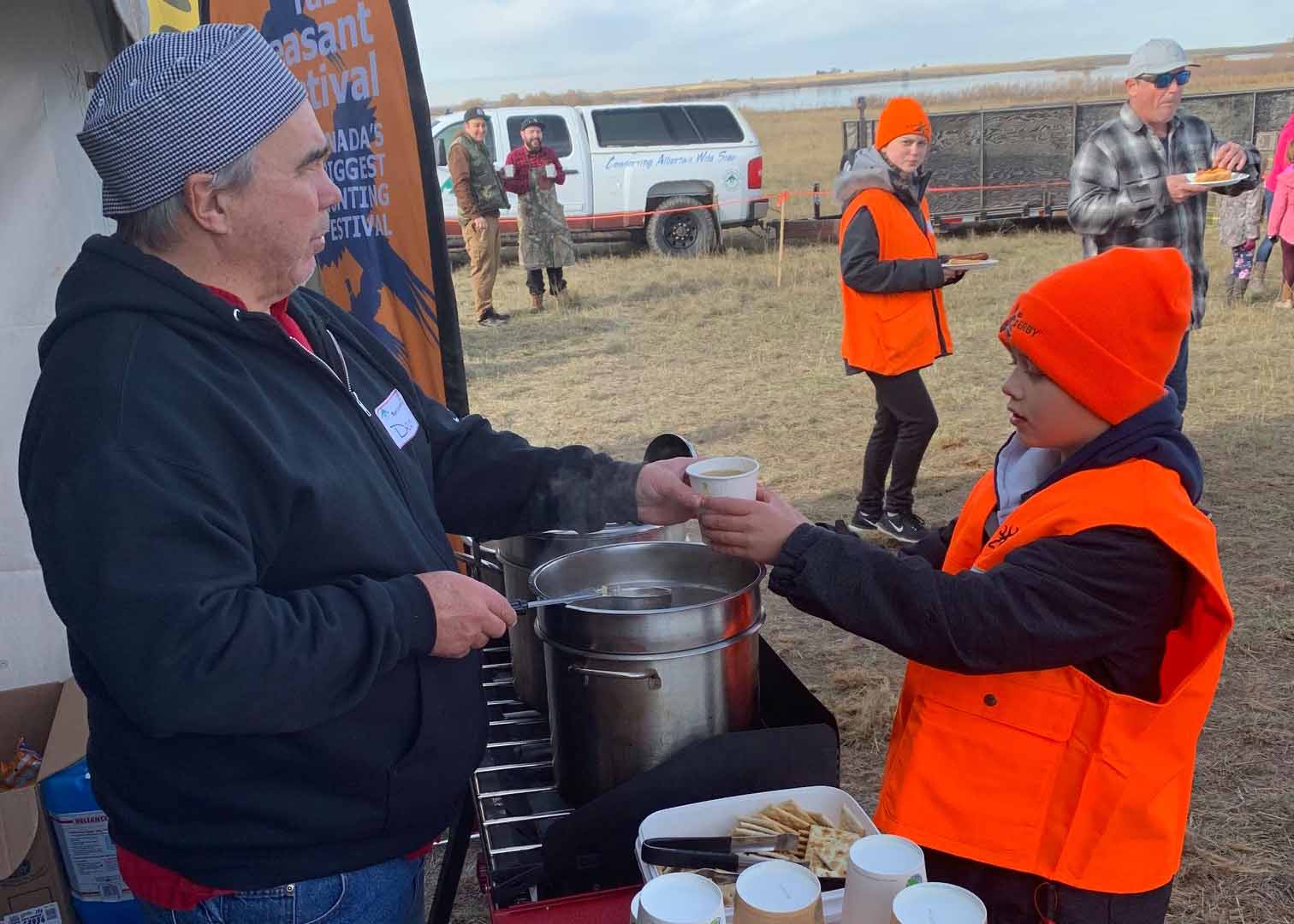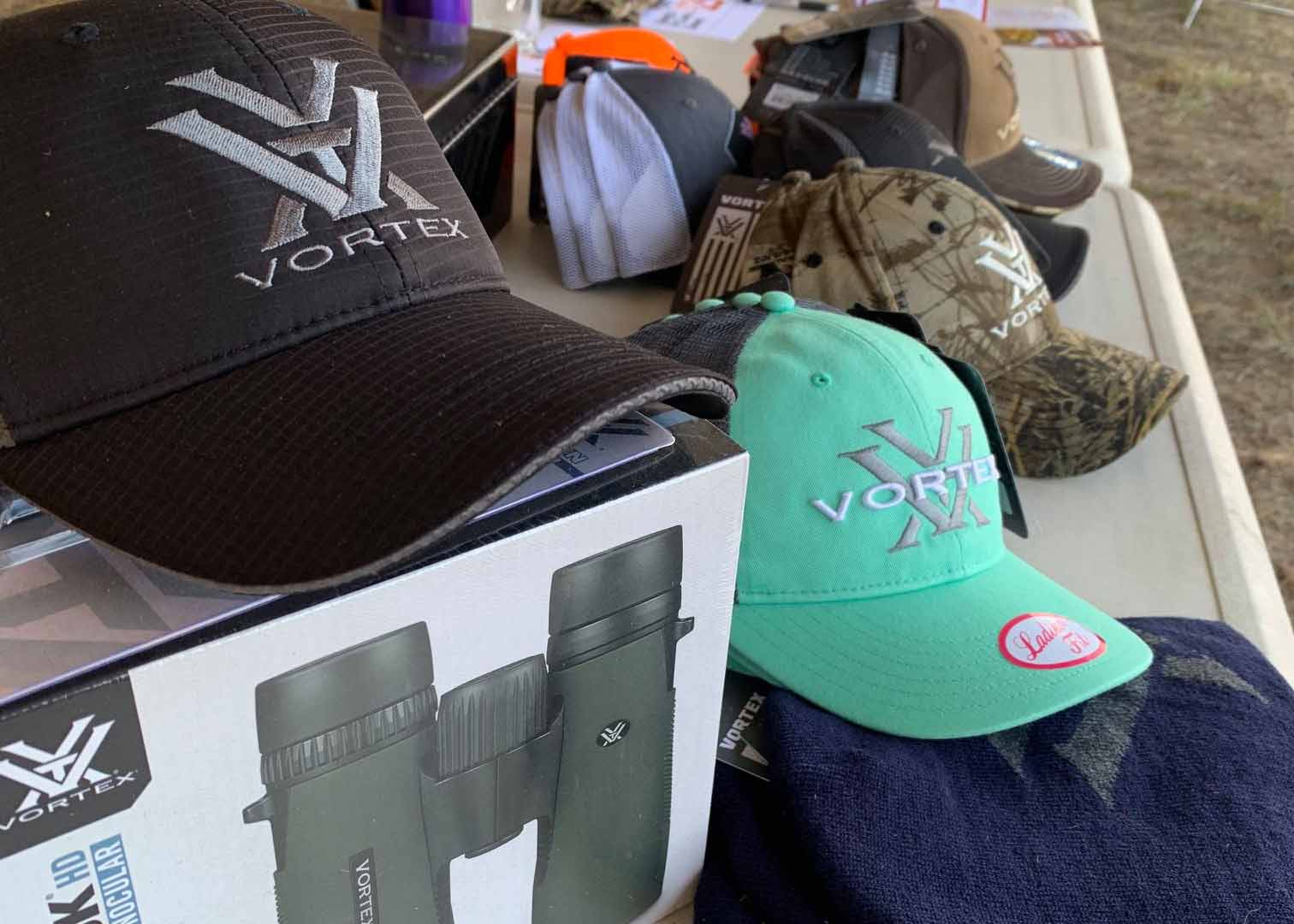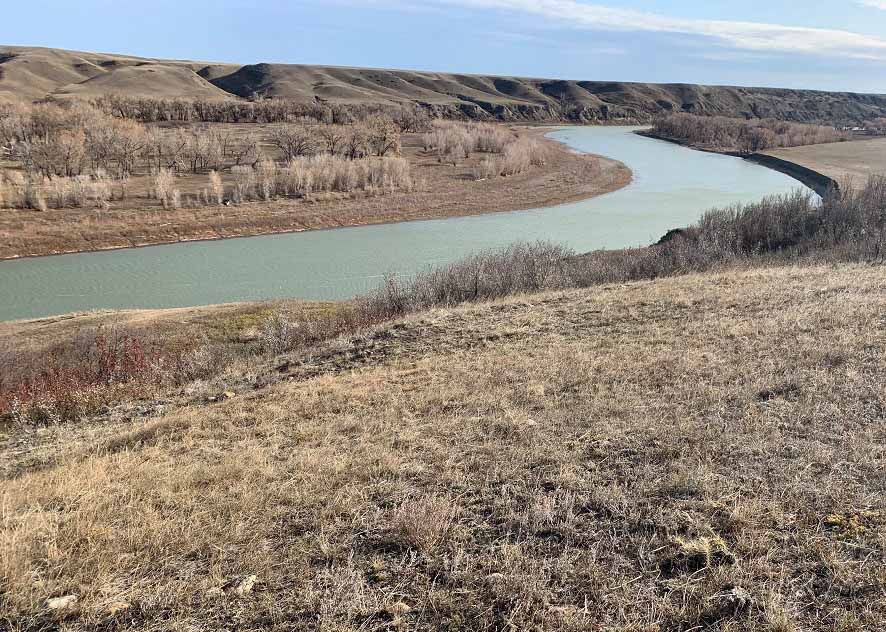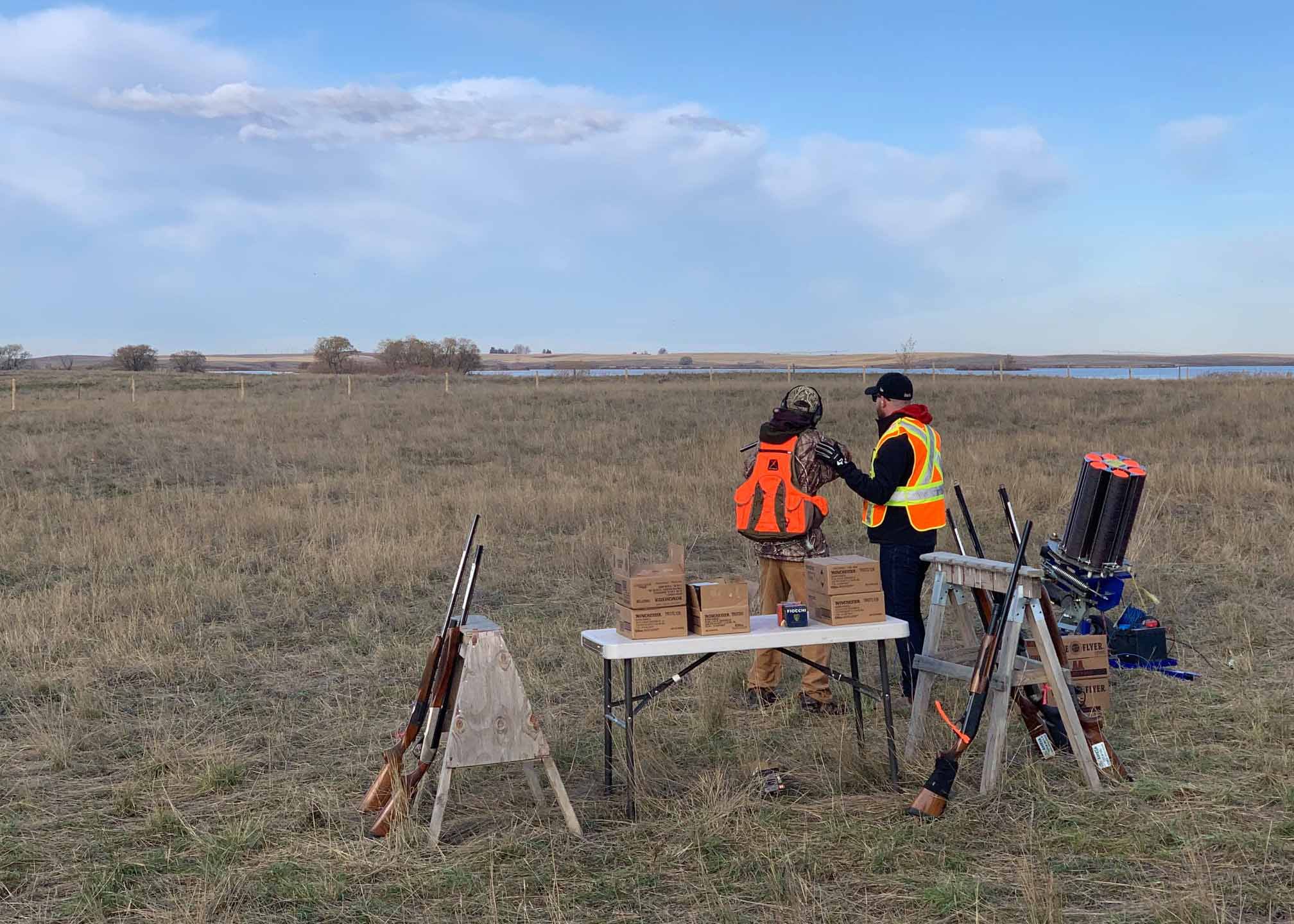 ---