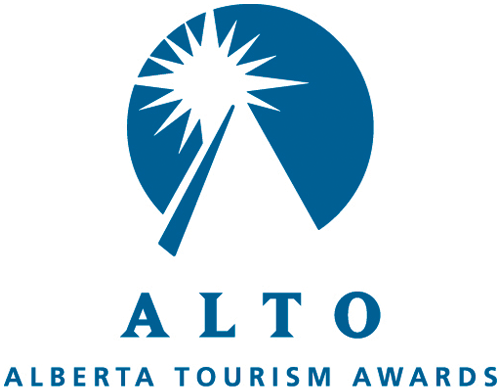 2018 Taber Pheasant Festival
"I'm looking forward to next year." That seems to be the general consensus of the 800 hunters joining us for the eighth annual Taber Pheasant Festival.
Cabela's Novice Shoot saw 100 new hunters experience the full circle of what hunting is. They received training by experienced and patient instructors from Alberta Hunter Education Instructors' Association (AHEIA), first with clay targets and then with the actual birds in a controlled and safe setting. New hunters learned first-hand how to field dress the pheasants and how to use the meat from the whole bird. They were even shown how to use the tail feathers to make flies for fishing thanks to avid fly fisherman and SAIT culinary instructor, Scott Pohorelic. ACA also promoted habitat stewardship at the event with a pheasant biology and habitat talk. And the Novice Shoot wouldn't be complete without a pheasant tasting brought to you by chefs from Calgary. The recipe for this year's Pheasant Chowder can be found here.
"Hey good looking," sang Tanner James (who entertained us once again with some live music), "What ya got cooking?" Another sold out Game to Gourmet culinary event! And this year, with even more amazing pheasant treats. Chefs Sean Cutler, Nate Novick, Ed Johnson, and Jason Barton-Browne cooked up some tasty recipes for hunters. These recipes can be recreated with hunter's harvested pheasants by visiting our Harvest Your Own website. Big thanks to MacFarlane Pheasants, Leroy Holthe, UFA, Molnar Farms, and Uchikura Farms for sponsoring this delicious event.
We hope the Heritage Inn Celebration Banquet and Silent Auction showed the landowners, sponsors, and hunters how much we appreciate them. The event was sold-out once again this year as were most of the raffles. It was a successful evening for ACA to show our gratitude and raise money to help support pheasants in Alberta.
Please support our festival sponsors; without them there would be no festival.
Take a moment to fill out calendars for next year:
Registration: June 3–14, 2019
Festival: October 19–26, 2019
Enjoy the rest of pheasant hunting season. Check out ACA's Provincial Pheasant Release Sites to plan your next hunt.