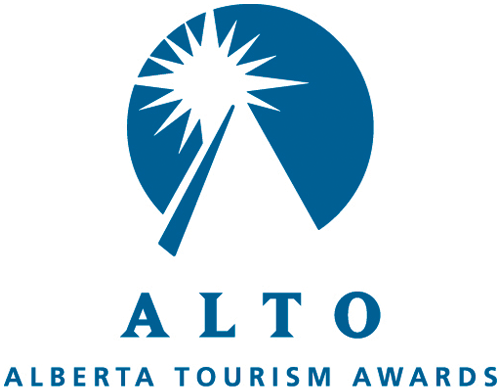 Taber Pheasant Festival
October 19–26, 2019
Welcome to the 9th Annual Taber Pheasant Festival. This week-long celebration of conservation, hunting, and "field to fork" food is made possible by the tremendous commitment of the festival's organizing committee, in partnership with landowners, volunteers, and sponsors.
A Bit of History
The ring-necked pheasant has been a part of Alberta's hunting heritage for over 100 years! In 2011, Taber Pheasant Festival was initiated in southern Alberta to honour this long-lasting tradition. In 2015, the festival won the Alto Award for Outstanding Sustainable Tourism from Travel Alberta. It's no wonder that our hunters travel from across North America to attend; more than half of our hunters travel over 2 hours to get to Taber!
More than Hunting
This award-winning festival is filled with various events—including a Game to Gourmet Culinary Tasting, and Celebration Dinner and Silent Auction—that are not only fun, they are engaging. It brings awareness and understanding to landowners and hunters—novice to advanced—about upland game birds and their habitat, bridging the hunting lifestyle.
Hunting
All hunters require a WiN card, wildlife certificate, valid game bird licence, and pheasant licence to hunt in the festival (www.albertarelm.com).
Novice Shoot
October 19 & 20, 2019
The Novice Shoot—a two-day event that runs the first weekend of the festival—allows new hunters ages 10 and up to try pheasant hunting for the first time. Instructors and volunteers from Alberta Hunter Education Instructors Association (AHEIA) and ACA offer proper firearm handling, clay target shooting instruction, and one-on-one mentoring to ensure a safe, hands-on learning opportunity.
Regular Hunt
October 21–26, 2019
The Regular Pheasant Hunt is a five-day event for draw-winning hunters to gather their hunting group of four and their faithful hunting dogs on one of 40 privately owned sites within the Municipal District of Taber. Eligible for up three time slots during the festival, hunters can harvest up to two birds each, following normal hunting regulations. Visit http://www.albertaregulations.ca for more information.
The draw has been completed for this year's event. For inquiries, please contact tara.holmwood@ab-conservation.com.
The popularity of this festival grows steadily each year. We look forward to celebrating the 10th anniversary with a bang in 2020.
---