"… I really got to observe the friendliness, patience, organization, and professionalism of all the people attending as well as all the volunteers and mentors that support these kinds of things for newbies like Ty and me."
...read more
- Karla
Novice Shoot (October 19 – 20)
Presenting Sponsor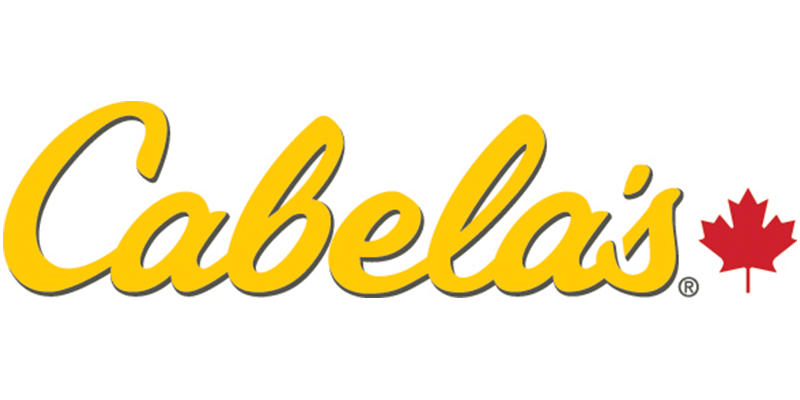 If you are a first-time hunter, to get your licencing and hunt in the Novice Shoot, you must complete the Conservation and Hunter Education Training Program. Visit AHEIA.com for more information.
Once your training is complete, participants MUST have a WIN card, wildlife certificate, a valid upland game bird licence, as well as a pheasant hunting licence. As this event is happening during regular pheasant hunting season, all normal hunting regulations will apply, including a two-bird limit and leaving one wing on for identification. For more information visit: www.albertarelm.com
You do not need to own a shotgun to participate. Several sizes of shotguns will be available for use.
Participants will have an opportunity to shoot at a pheasant and while we strive to ensure everyone takes home at least one bird, there are no guarantees. If you are fortunate enough to harvest a bird, mentors will provide instruction on how to appropriately clean the bird for transport. If it looks like the weather is going to be warm, we recommend that you bring a plastic bag and a small cooler to transport your bird home in.
There are 50 spots each Novice Shoot day. Once spots are full, registration will close. Please notify us if you can no longer attend so we can offer your spot to another novice hunter.
At the Novice Shoot, you will have the opportunity to purchase multiple raffle tickets, 50/50 tickets, and banquet tickets. All proceeds go to help offset the cost of the Novice Shoot and the festival.
Prior to the Novice Shoot, we will send via email your confirmed date and event information such as location, time to arrive, what to bring, and what not to bring.
Chef Scott Pohorelic will be on-site helping participants with their birds and fly tying.
---